Meet Rebecca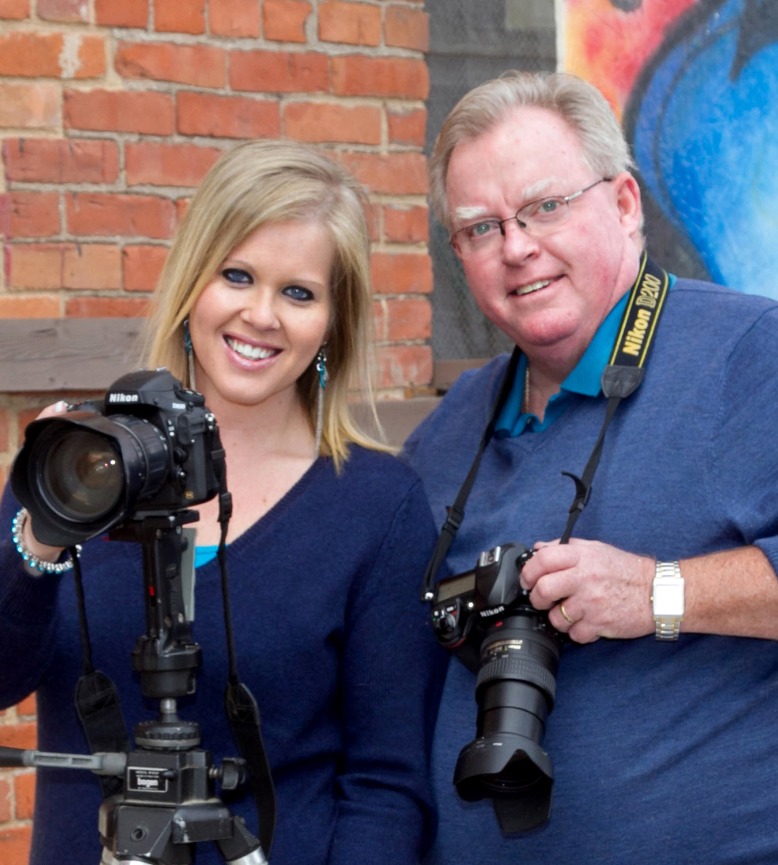 Welcome to Rebecca's Image Design. I want to take this moment to tell you a little bit about myself and what I do. I was born and raised in Dubuque, IA. I left for big city life in Chicago where I attended Columbia College. I craved the idea of being "in the real world" and far away from Dubuque, but the moment I left, I knew my heart belonged to Iowa. I came back after completing my Bachelor's degree in 3 years and have been running Rebecca's Image Design ever since. I aquired my photography skills from my father who is also a professional photographer; a very well accredited one at that. I remember growing up in the dark room that was located in my Great Grandmother's basement and spending every day at Dad's studio. So you could say it's in my blood...
At Rebecca's Image Design, I strive to be different. I want to take that extra minute to find out who you are and what your vision is for your photography. I want to get to know you on a personal level, and create a memory for you that will last a lifetime. I love to tell a story through the lens of my camera...and everybody's story is unique. I want my clients to feel like they are apart of the process, because these are your photos and what's most important to me, is you.
The process is different than most. I take time on your photos and do not "rush" through them. I completely understand that you are anxious to see your photos - because I'm anxious for you to see them as well! But patience is a virtue and good things come to those who wait :-) I edit every single image that makes the final cut to your CD. Speaking of CD...I do all of my sessions as "CD Sessions." I put your images on a copyright free CD so that you may do what you please with them. I do offer print packages that you may order through me as well as the CD. Final editing time is approximately 1-2 weeks. Sometimes, during the busy shooting seasons, I ask for a grace period on that delivery date...again, remember the patience virtue ;-)
I shoot primarily on location but do have an in home studio also. I trypically avoid the studio with familiy sessions (trust me, it doesn't look natural). I try to shoot outdoors whenever possible and reserve the studio for when it's absolutely necessary - especially with children. Children are meant to run and be free and express that wonderful personality they are developing. Sitting and posing in a studio isn't always realistic. I love my studio space and the intention is to utilize it when the outdoos just isn't an option (i.e. an Iowa winter).
Please don't hesitate to call or email with any questions. I can't wait to meet you!